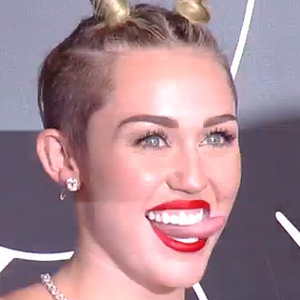 The next season of South Park premieres in two days, and while we know that the first episode will center on Cartman the recent NSA controversey, we aren't yet privy to the subject matter of the rest of the season's episodes. That said, there are plenty of contemporary cultural touchstones ripe for riffing on -- and we wouldn't be surprised if South Park takes them to task.
Grand Theft Auto 5
Rockstar's blockbuster sandbox game always manages to stir up a big of controversy, usually focused on violence in video games. South Park's irreverent tone is actually quite similar to the game series', so we wouldn't be surprised if Matt Stone and Trey Parker come to the game's defense.
Gun Rights
It wouldn't be the first time South Park takes the gun rights conversation to task, but with recent events reinvigorating the debate, it's ripe for comedic reevaluation.
Millennials
Generational conflict seems to be a hot topic recently, with Baby Boomers claiming Millennials are lazy, entitled brats lacking in work ethic. South Park can go either way with this issue, but chances are they simply won't pick a side and take everyone down.
Miley Cyrus
Miley Cyrus' memorable performance at the MTV Video Music Awards got everyone talking. Whether you thought it was trashy or expressive is irrelevant -- there's a good chance that South Park will turn her into some kind of monster, a la Britney Spears or Snooki.
What do you think? Who do you think South Park will take down this season? Let us know in the comments!
---
---
Ad blocker interference detected!
Wikia is a free-to-use site that makes money from advertising. We have a modified experience for viewers using ad blockers

Wikia is not accessible if you've made further modifications. Remove the custom ad blocker rule(s) and the page will load as expected.