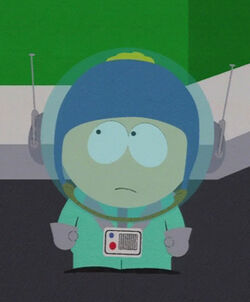 Niko and I have successfully spearheaded the completion of the
image project
. Every single one of the 223 episodes along with the movie and some of the various specials has a qualifying amount of images. This means that all of the aforementioned episodes have a plentiful supply of images paired with a completed script. Craig is awesome!
Woohoo!
Ad blocker interference detected!
Wikia is a free-to-use site that makes money from advertising. We have a modified experience for viewers using ad blockers

Wikia is not accessible if you've made further modifications. Remove the custom ad blocker rule(s) and the page will load as expected.