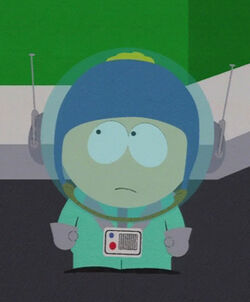 Good day to you! By Aguziel's request, we have started the Stubs Project. Details about this project are listed in its section on the Projects page.
If you'd like to participate in this project, please leave a comment below and you'll be added to the participant's list by an existing participant. Due to the nature of the project, experienced editors should participate. Once added to the list, feel free to dive right in. Should an abundance of participants join, signing up for pages might be necessary.
Remember to divide up the pages evenly, have fun, and do well!
Ad blocker interference detected!
Wikia is a free-to-use site that makes money from advertising. We have a modified experience for viewers using ad blockers

Wikia is not accessible if you've made further modifications. Remove the custom ad blocker rule(s) and the page will load as expected.