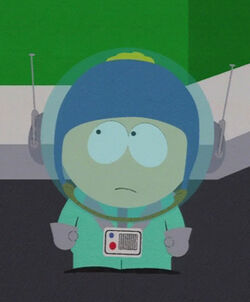 Good day to you all! Over the past few weeks, you may have noticed substantial changes to the wiki with regards to its visual design. More recently, Gastropod came up with a new design for the episode pages that greatly improved how modern they look and feel. With the help of Nikolaitttt, I have successfully deployed Gastropod's new design changes to the Episode and the Portal pages. Now, the overall feel matches the wiki's color scheme and the contrasting tones, along with the rounded edges, make for a more modern looking wiki and a much easier read. If you have any comments or suggestions on how to improve the look, feel free to put them below!
Please note, that although most of the design changes will appear in all modern browsers, they are most optimized for Mozilla Firefox and Google Chrome.
Ad blocker interference detected!
Wikia is a free-to-use site that makes money from advertising. We have a modified experience for viewers using ad blockers

Wikia is not accessible if you've made further modifications. Remove the custom ad blocker rule(s) and the page will load as expected.