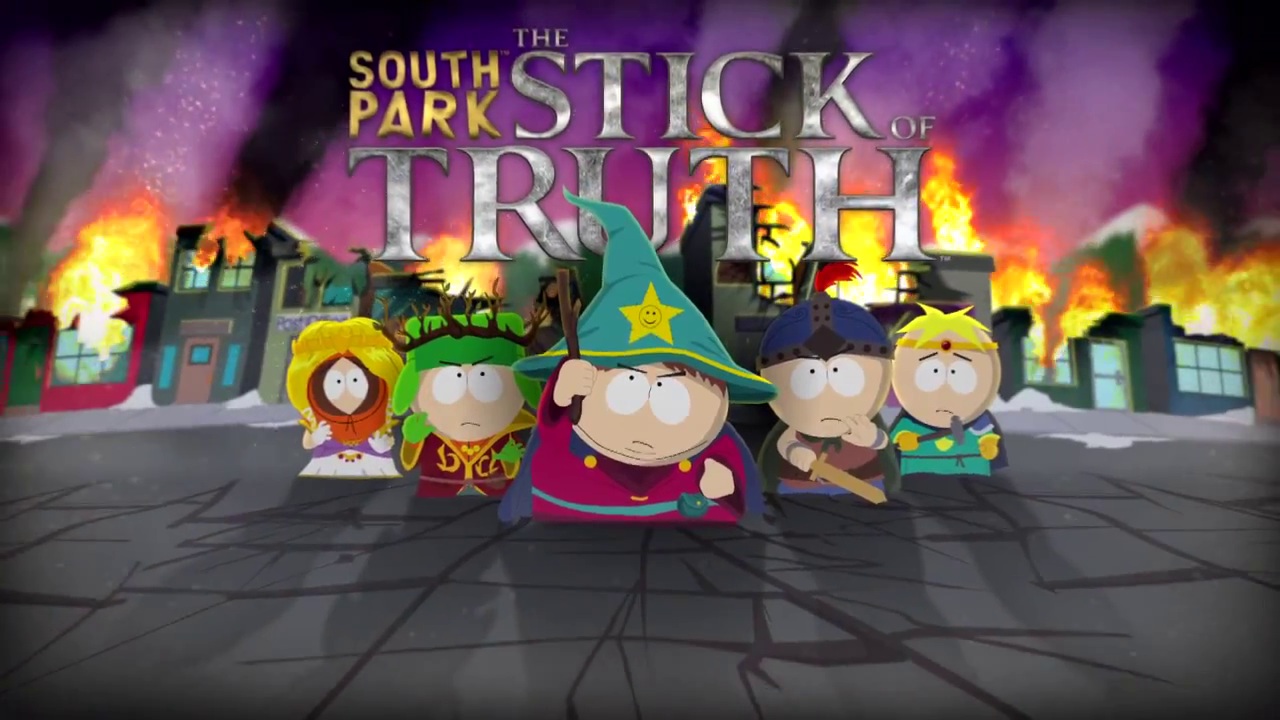 Good day to you all! It was brought to my attention this morning that the video game we all long for, South Park: The Stick of Truth, will be delayed! Initially, the game was to be released on all 3 major platforms on March 5, 2013. However, the release date has been pushed back to 'early fiscal 2014'.
The reasoning for the delay has been cited to be for the purpose of polishing the game. Jason Rubin, president of THQ, made a statement about the delay:
---
I believe South Park's market opportunity is significant. It is shaping up to be one of the most anticipated titles of calendar 2013. It is also an expansive title, encompassing multiple television seasons' worth of content. We have been working closely with the co-creators of South Park, Matt Stone and Trey Parker, to make sure all of the game's content performs to the high standards of the TV show, and this takes time. THQ is committed to giving gamers no less than the rich South Park game they have been waiting for and deserve.
---
THQ's fiscal year begins in the beginning of April, so the release date could be between April and June of 2013. Some reports claim the game has been delayed 2 months, which puts the new release date some where in May.
Important Facts:
South Park: The Stick of Truth delayed until at least April 2013, likely till mid May 2013.
Reason for delay is to polish the game.
What do you think about this?
Ad blocker interference detected!
Wikia is a free-to-use site that makes money from advertising. We have a modified experience for viewers using ad blockers

Wikia is not accessible if you've made further modifications. Remove the custom ad blocker rule(s) and the page will load as expected.