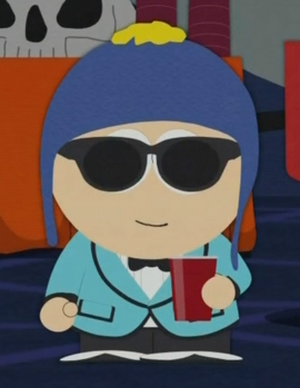 Hey all! I'm pleased to announce today that South Park Archives has a new administrator!
---
Congratulations!

Jamesb1
---
Jamesb1 has been extremely helpful and has brought a lot of great contributions to our wiki. He works well with others and has a great attitude. I look forward to having him on our team. Be sure to send him lots of love!
Ad blocker interference detected!
Wikia is a free-to-use site that makes money from advertising. We have a modified experience for viewers using ad blockers

Wikia is not accessible if you've made further modifications. Remove the custom ad blocker rule(s) and the page will load as expected.