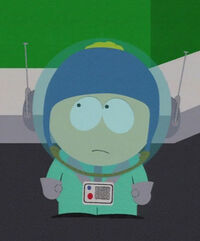 After having a quick vote to decide whether to move to Wikia's new feature, dubbed the Message wall, South Park Archives voted to add the feature.
What does this mean for you? You'll have a new way of sending messages to and from each other, there will be a new notification system so you'll never miss a message, and your talk pages will be automatically archived.
Sending a message with the Message Wall is easy! Instead of a Talk Page tab on a user's profile, you'll see a Message Wall tab. Click it, and the intuitive interface will allow you to easily send your message. It's threaded too.
So get out there and enjoy the new Message Wall!