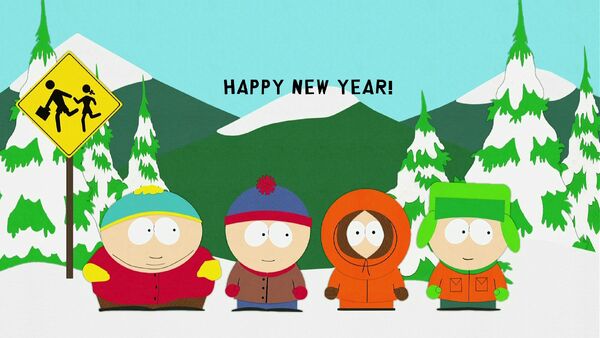 Happy New Year! It's 2012 and it's going to be an exciting year for South Park. We've got Season 16 happening this year, and if Season 15 was any hint, it should be incredibly awesome! We've also got South Park the Game coming out this winter. Remember to be safe tonight and enjoy the new year! Make it a good one!

I wish South Park still did these:
Question time! What is your New Years resolution?