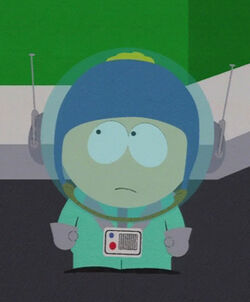 Good day to you all! I have recently set up an account to run a bot off of. This bot will perform the very large and repetitive tasks that need to be done. Typically, I'll want to use it for the following reasons:
To make edits to articles in the file namespace, as I don't want those on my regular account.
Very large redirects, such as those with 100+ links.
Various projects, such as the duplicate image project and the character gallery project.
I wont, however, use it to be lazy, such as small redirects and file uploads. How do you feel about this? Please vote below.
Thanks!


Manic The Hedgehog • Wall

Ad blocker interference detected!
Wikia is a free-to-use site that makes money from advertising. We have a modified experience for viewers using ad blockers

Wikia is not accessible if you've made further modifications. Remove the custom ad blocker rule(s) and the page will load as expected.