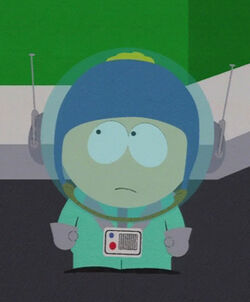 Hey all! It's been a long time, but I'm glad to see and work with all of you again! I'm excited for all of the new things we're going to do and I look forward to doing them with you.
It's gonna be awesome! I see some new faces around here, so it should be fun to meet all of you!
Well? Let's get to work and make South Park Archives perfect.
Ad blocker interference detected!
Wikia is a free-to-use site that makes money from advertising. We have a modified experience for viewers using ad blockers

Wikia is not accessible if you've made further modifications. Remove the custom ad blocker rule(s) and the page will load as expected.