These are the six images released with the news of the recent black out at South Park Studios. Make of them what you will.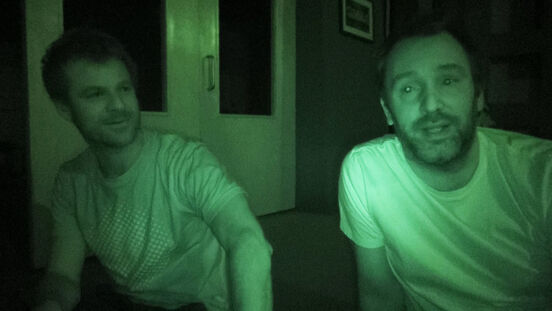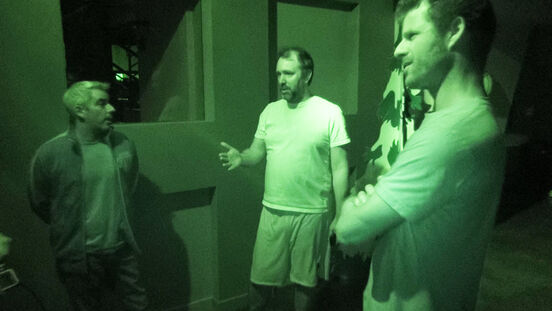 Blog Posts
Hello, my name is HP Bloodshed, and you are reading, or have just read one of my super fabulous blog-posts. For more, click here!
Ad blocker interference detected!
Wikia is a free-to-use site that makes money from advertising. We have a modified experience for viewers using ad blockers

Wikia is not accessible if you've made further modifications. Remove the custom ad blocker rule(s) and the page will load as expected.