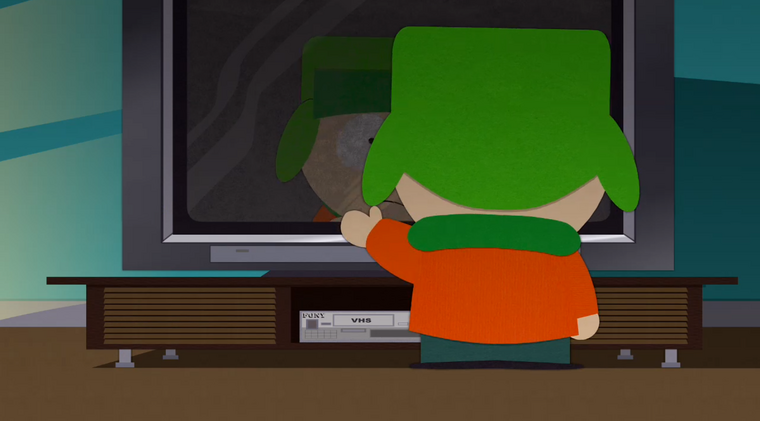 Looking at South Park Archives in the past few years makes me very proud of what we've achieved since last May. However, looking forward, there's a lot that is in store. In this blog post, I'll share what's ahead.
More Featured Videos
Edit
The success of featured videos on the wiki has been impressive and we're working to bring them to more character pages and also some episode pages to cover episode plots in a video format. All admins will be required to submit at least one script to FANDOM by May, which will help our expansion of videos.
More uses for Discussions
Edit
We're working on making discussions better for everybody. Including reorganizing the categories and ensuring it's monitored more often. We also will keep looking for new uses on discussions.
Taking your feedback into consideration
Edit
We'll be doing another survey in April. In the meantime, remember you can always drop a suggestion on my Message Wall, and in the comments below. I also created a suggestion channel in the Discord where both wiki and Discord suggestions can go.
More admins to serve you
Edit
Just last week, we appointed our newest admin, SilasGreaves12. The plan is to have at least 7-8 admins before the start of the next season. We also are always considering good users for rollback, Discord Mod, and Discussion Mods.
More gaming content
Edit
We've made amazing progress in this area and we'll continue to do for both Phone Destroyer and Fractured But Whole.
New background
Edit
We're working on a new background for the wiki which will be launched in the summer.
Clean up and Updating
Edit
The merchandise page will go through a major refresh in the summer. We're also working to clean up legacy pages (talk pages, old templates etc).
Working on our old projects
Edit
Yes, we are still working on our projects including old ones like the Episode Scripts Project to make sure they get done.
Updated Manual of Style/ Rules and Administrator rules
Edit
This all should happen this summer.
Long-Term
Edit
Within the next few years, we'll continue to improve the wiki along with the help from all of you, the editors who truly make our wiki shine.
As I approach my third year here on the wiki and my second year as admin I'm very proud of what this wiki is like today. I'm confident it'll continue to be the best place for South Park information for years to come!
Fun Facts
Edit