Comments

0
Who is the bikini woman in Kenny's poster?
I thought it was Kathy Ireland but it's not so going to upload and do try a TinEye search for it.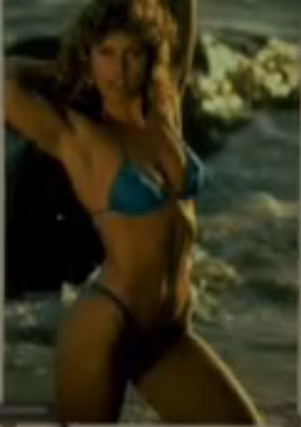 --- Well, Tin Eye found only one result. Tin Eye search Too bad the result from YouTube is no help.
--- It's not Cheryl Tieg or Farah Fawcett, those two posters are classics.