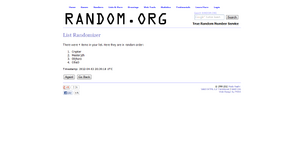 Congratulations Cryptar, Masterjdh, and 09jhero! You guys have won the giveaway! Remember, these codes expire on April 14, 2012, so please use them before then as we cannot supply extra codes.

1. Cryptar - A free copy of South Park: Tenorman's Revenge!
2. Masterjdh - A South Park Xbox theme!
3. 09jhero - A free two day trial of Xbox Live!