Welcome to South Park Archives!
Your #1 source for all things South Park that anyone can edit!
Please read the rules before you start. This wiki contains spoilers on episodes and character plots.
It also contains excessive swearing and adult content, so it's not appropriate for anyone under 16. You must be 16 years or older to edit on South Park Archives.
November's Featured Article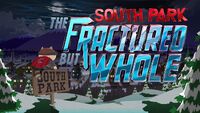 South Park: The Fractured But Whole is a 2017 role-playing video game developed by Ubisoft San Francisco, in collaboration with South Park Digital Studios and published by Ubisoft. The game's story takes place after the conclusion of the events in South Park: The Stick of Truth.
(
read more...
)
FANDOM App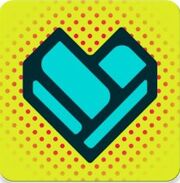 With the FANDOM mobile app, you can stay connected and read up on South Park wherever you are! Get access to all articles and pages on South Park Archives and discussions. As well as other cool features like videos and more.
Adult Animated Shows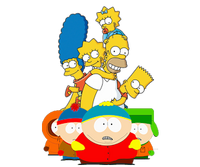 Latest Wiki News
Latest Discussions
Latest South Park Tweets