Ad blocker interference detected!
Wikia is a free-to-use site that makes money from advertising. We have a modified experience for viewers using ad blockers

Wikia is not accessible if you've made further modifications. Remove the custom ad blocker rule(s) and the page will load as expected.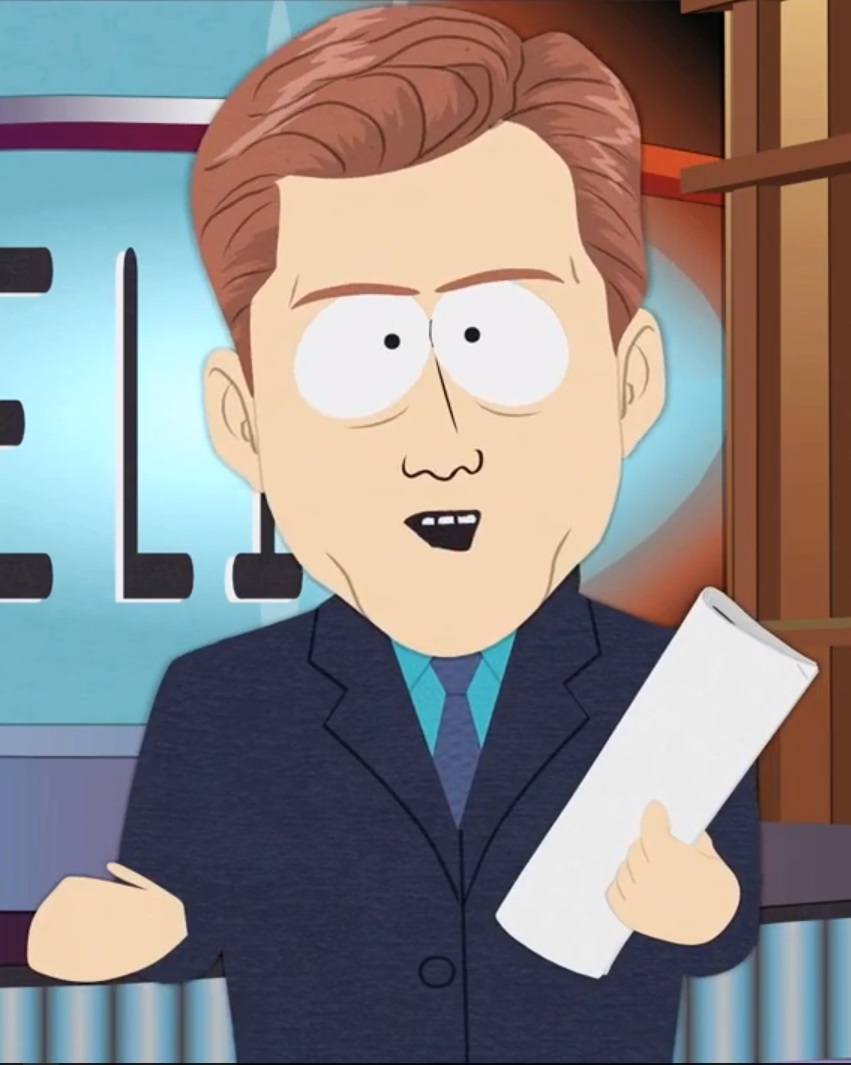 Dateline is a talk show hosted by Chris Hansen. In "Le Petit Tourette", Eric Cartman was to appear on this show. However, Kyle Broflovski unintentionally saved him from embarrassment by luring pedophiles in the studio, who killed themselves after seeing Hansen.