Welcome to South Park Archives!
Your #1 source for all things South Park that anyone can edit!
Please read the rules before you start. This wiki contains spoilers on episodes and character plots.
It also contains excessive swearing and adult content, so it's not appropriate for anyone under 13.
February's Featured Article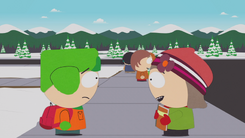 "Doubling Down" is the seventh episode of Season Twenty-One, and the 284th overall episode of South Park. It aired on November 8, 2017.
Kyle is playing with fire when he gets in the middle of Cartman and Heidi's relationship.(
read more...
)
Adult Animated Shows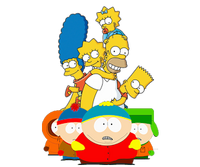 On This Day - February 22
Latest Wiki News
Latest Discussions
Latest South Park Tweets